Details

Category: Uncategorised
Published: Tuesday, 18 January 2022 00:52
Written by Super User
Hits: 101
It's on for March 12th-13th, 2022 for the Oklahoma Bigfoot Symposium in Stilwell, OK at CC Camp south of Stilwell.  
Our featured guest speaker is Ken Gerhard, noted author, TV star and Cryptozoologist.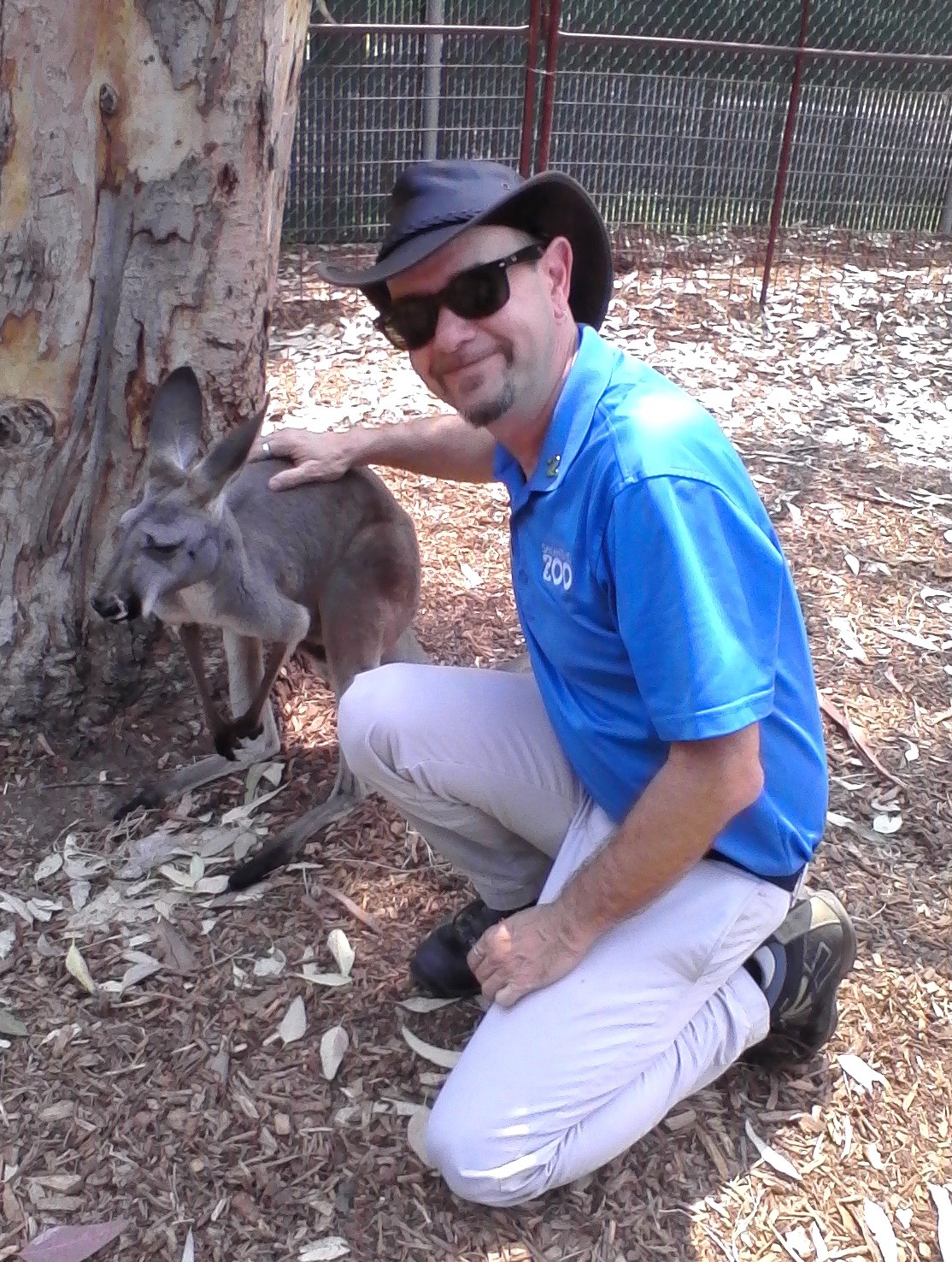 Tickets are on sale at the door and is $10 a day per adult with Children under 15 free with a paid adult in attendance.  Concessions are onsite, with Indian Tacos being the specialty of the house.  Vendors tables are $50 for the weekend and for those interested in setting up a booth contact D.W. Lee by This email address is being protected from spambots. You need JavaScript enabled to view it..
Additional details and speakers will be forthcoming this weekend, so stay tuned.  Also the map to CC Camp is on the tab at the top of the page.