Home
Oklahoma Bigfoot Symposium 2023
Details

Category: Uncategorised
Published: Monday, 13 February 2023 16:58
Written by Super User
Hits: 1482
March 11th, 2023, the Oklahoma Bigfoot Symposium 2023 will be held at CC Camp near Stilwell, Oklahoma with the doors opening at 7 AM and presentations will begin at 8:30 AM.
Speakers include:
Lauren Smith, Host of Nite Callers Radio and a Bigfoot Researcher in her own right.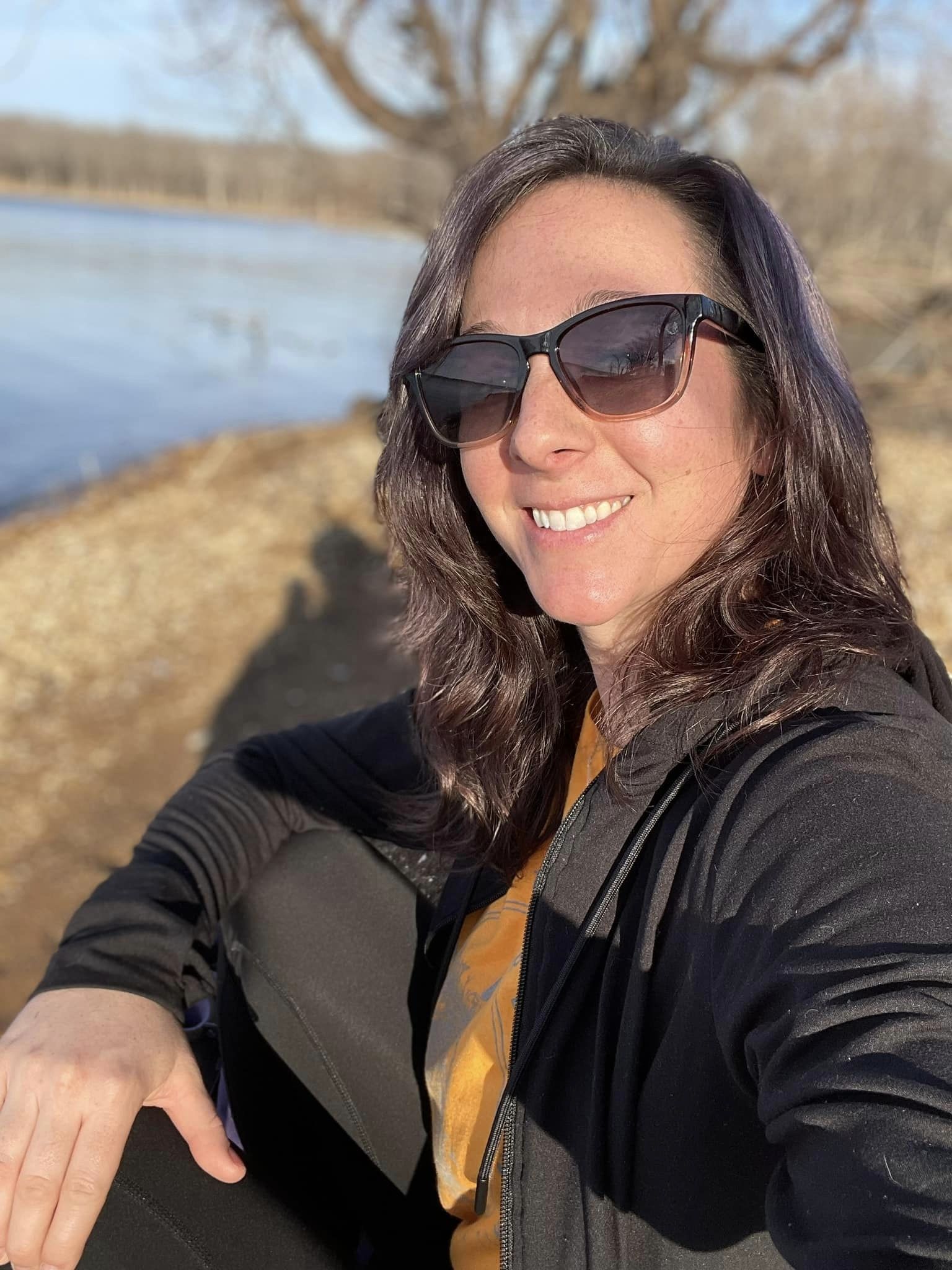 Steven James, Researcher from North Texas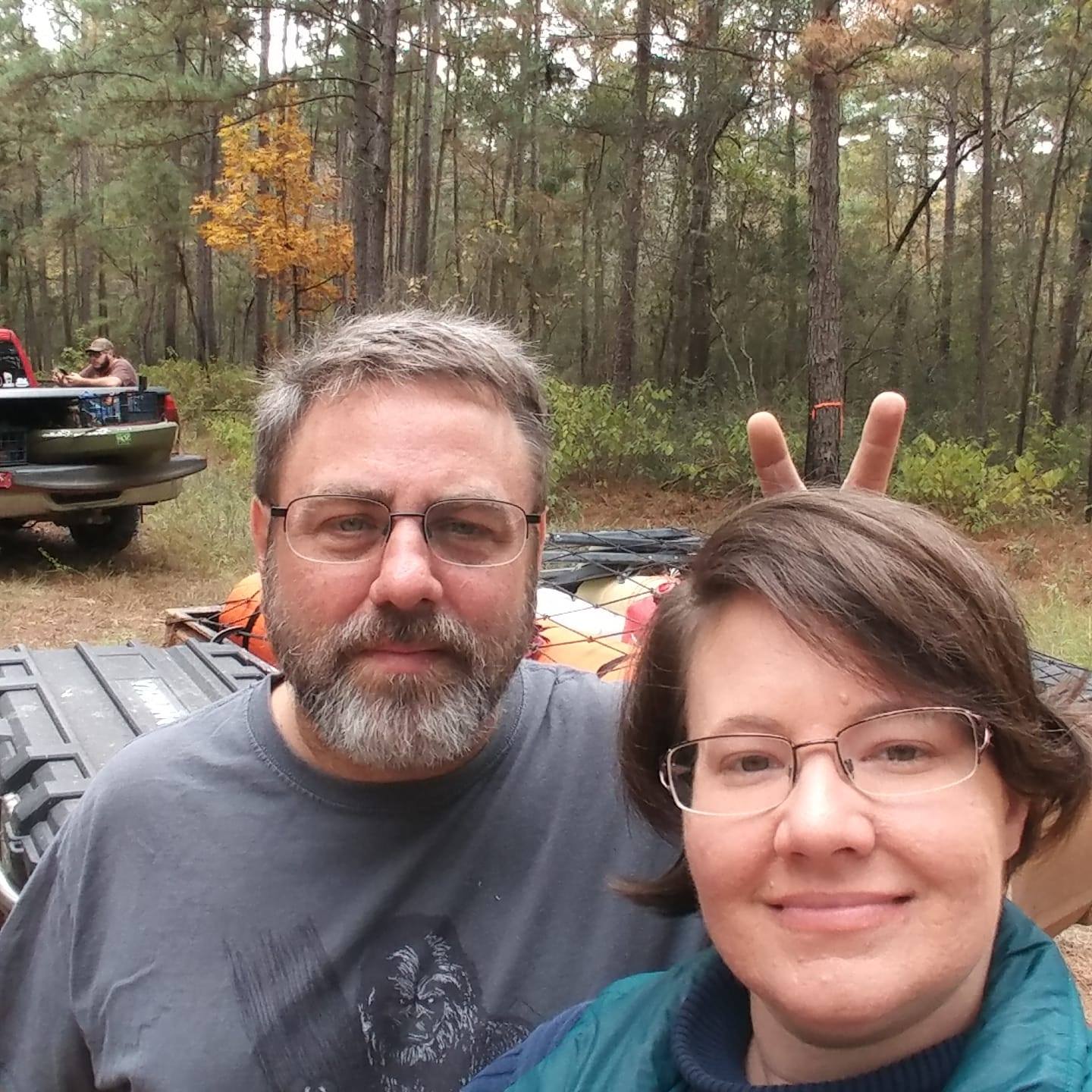 Robert Swain, Laughsquatch creator and head of APES (Arkansas Primate Evidence Society) out of Arkansas.
Jim Whitehead, Oklahoma State Director of the MABRC
Carl Hartline, Associate Executive Director of the MABRC
D.W. Lee, Executive Director of the MABRC
Vendors will be in attendance, as well as concessions and other presentations throughout the day.
Door prizes will be available to win at the event.
Make plans now to attend.